Your pass to exclusive member offers, news and content
Club Liga Suparimau is the official membership club of Liga Suparimau presented by Boost. The club provides players across the country with access to deals, discounts and rewards from our league partners as well as access to exclusive Club Liga Suparimau merchandise and content.
And the best thing? Registration is 100% free!
Start your youth football pathway with Club Liga Suparimau
Enjoy deals and promotions from Club partners, including specials on F&B, retail, insurance and more. Find our latest list of partners and offers here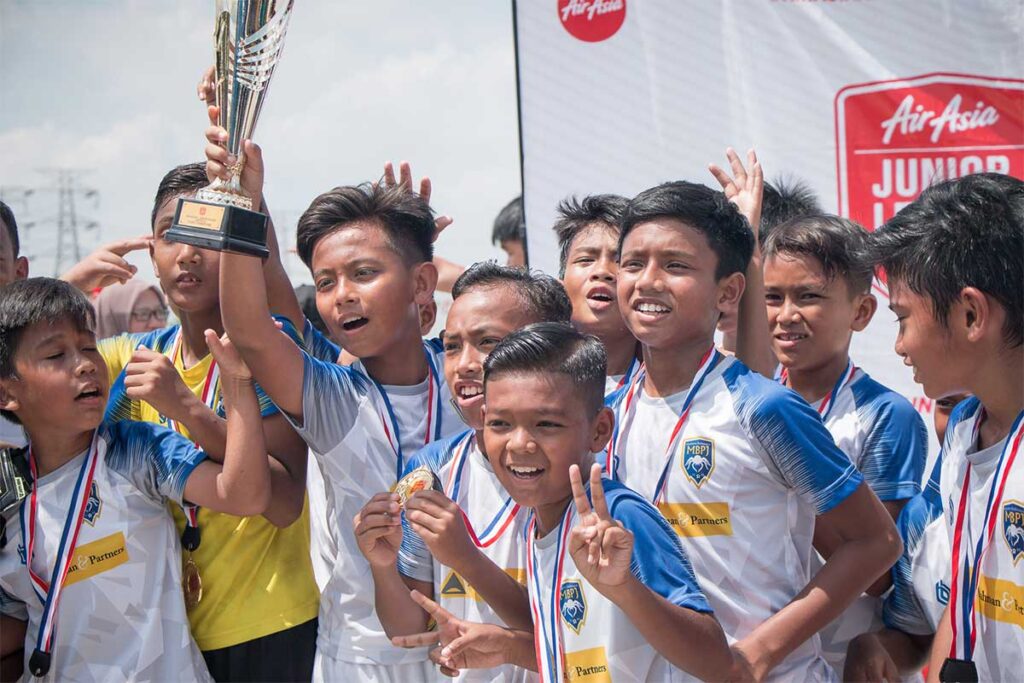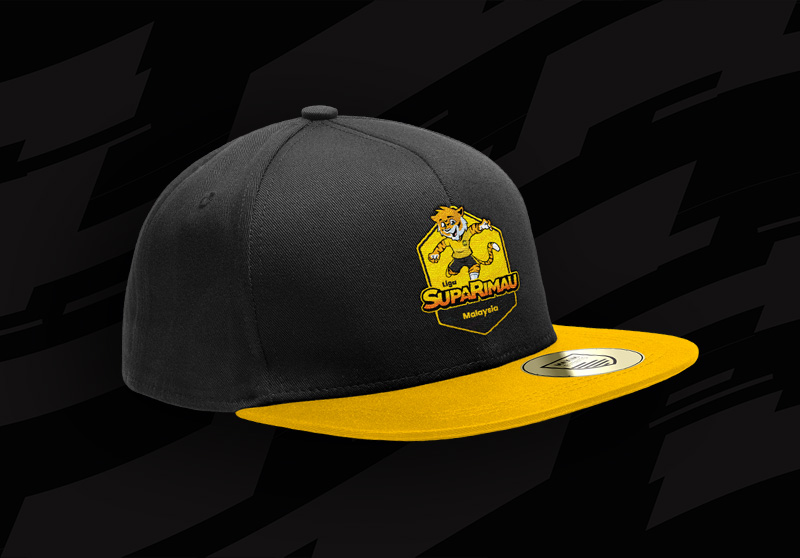 From caps to t-shirts to footballs, Club Liga Suparimau merchandise is designed and produced to the highest of standards. And it's exclusive to Club members! Check back soon for access to our Club Shop
All Club Liga Suparimau members will receive our monthly newsletter with partner promotions, special offers, club news, first looks at new videos and content, and more!