Welcome to the National Finals and Grassroots Festival
Bringing together youth football teams from across Malaysia for a 2-day tournament and football festival on 10–11 December 2022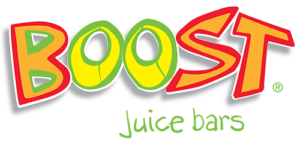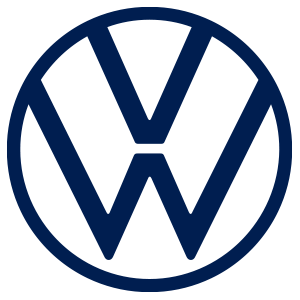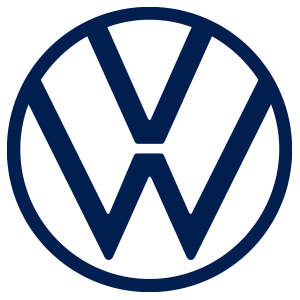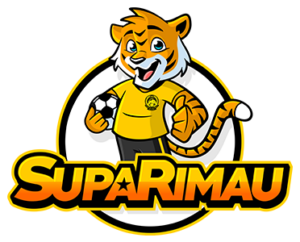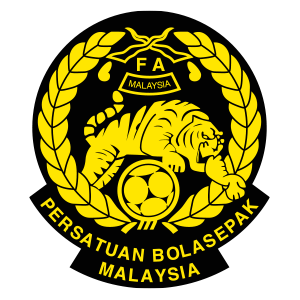 Open to Liga Suparimau participants from Seasons A, B and C in 2022, the Liga Suparimau Finals and Grassroots Football Festival aim to bring together football teams from across Malaysia.
Taking place in Kuala Lumpur on 10th and 11th December 2022, the event will round out the first full year of Liga Suparimau presented by Boost Juice.
The National Finals is an invitation-only tournament for Liga Suparimau District champions while the Grassroots Festival is an open event aimed at delivery a fun, development-focused weekend of football for all participants.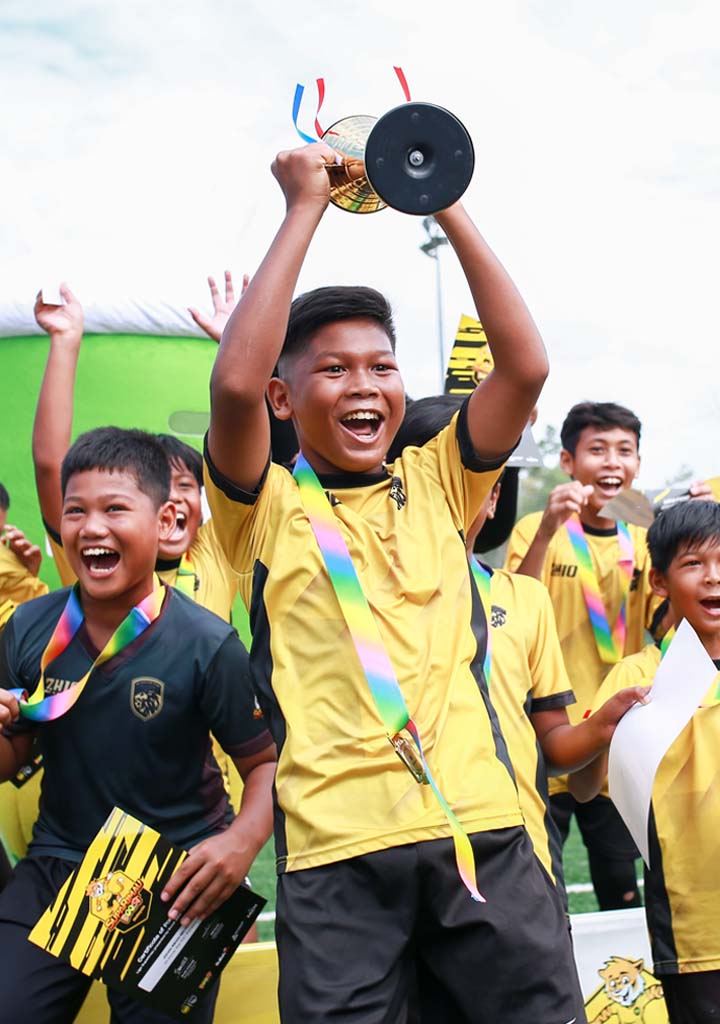 1 weekend, 2 exciting events
Bringing together Malaysia's youth football community on 10th and 11th December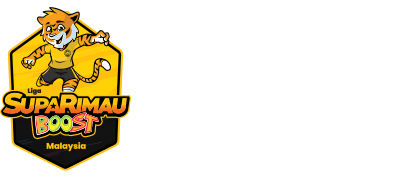 For U12, U14 and U16 Division 1 district champions*

Open to all Liga Suparimau participants
Register for the Grassroots Football Festival
Participated in Liga Suparimau in 2022? Sign up for the Grassroots Festival and play against teams from all league districts
Meet the National Finalists
The qualified teams vying for the title of Liga Suparimau National Champions
*In the case that a team has won 2 or more seasons, 2nd place finishers and/or champions of other divisions may be awarded places in the National Finals