About Liga Suparimau presented by Boost
Providing regular, competitive football in a unified, professionally-run format to all children in Malaysia
Providing a structured pathway of development for all children in Malaysia, the Liga Suparimau project is an all-enclusive grassroots football programme for 8 to 16 year olds.
Laying the foundations for children from all backgrounds to grow and develop, the competition aims to encourage widespread involvement in sports while preparing the most talented players for the highest levels of the game.
Beginning in the Klang Valley, Perak and Penang with unified league regulations, the highest quality pitches, and district and regional level competitions, Liga Suparimau presented by Boost strives to push Malaysian football forwards.
To establish a pathway for all young footballers in Malaysia to develop to the best of their potential
By the end of 2022, Liga Suparimau presented by Boost will be running in at least 6 states across Malaysia, with a rollout plan in place to cover every state in Malaysia.
Whether you're growing up in KL or Kedah we believe your opportunities to play competitive youth football should be equal – and with Liga Suparimau they will be.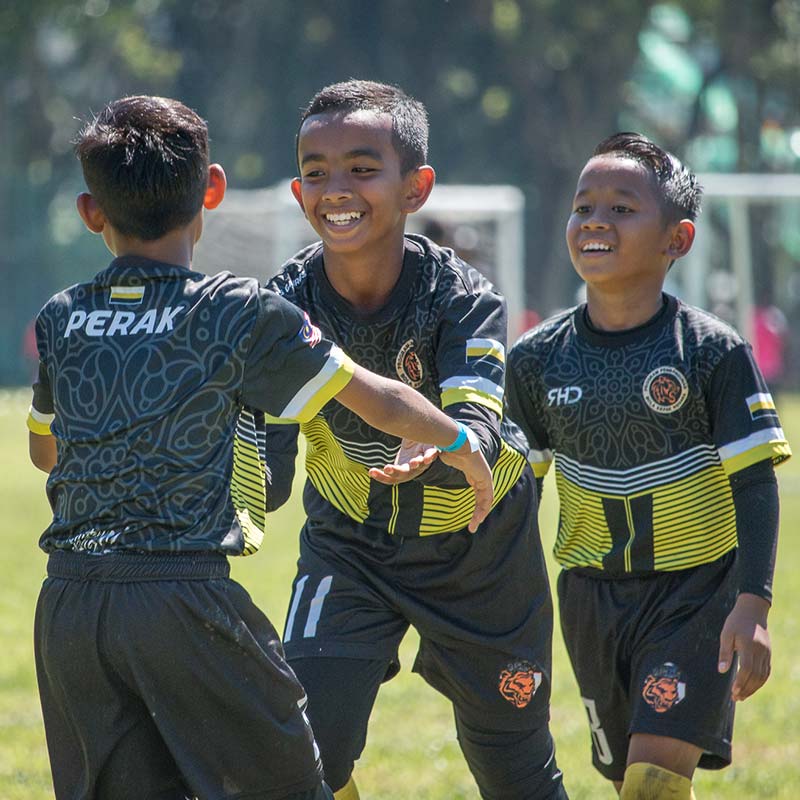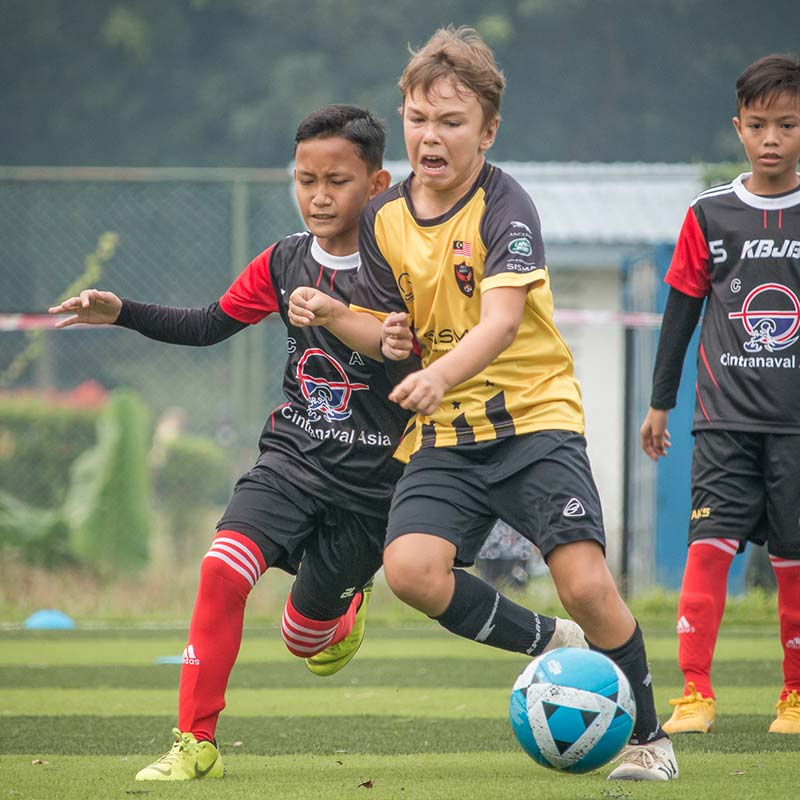 Liga Suparimau presented by Boost, all players and teams begin their competitive football journeys in their own district but progress through local competitions and you'll face similarly-matched opponents from your state, then your region, and eventually at a national level.
Liga Suparimau competitions offer matches for both boys and girls teams at age groups from Under 8 to Under 16. The project provides an official grassroots platform for girls football to flourish across the country.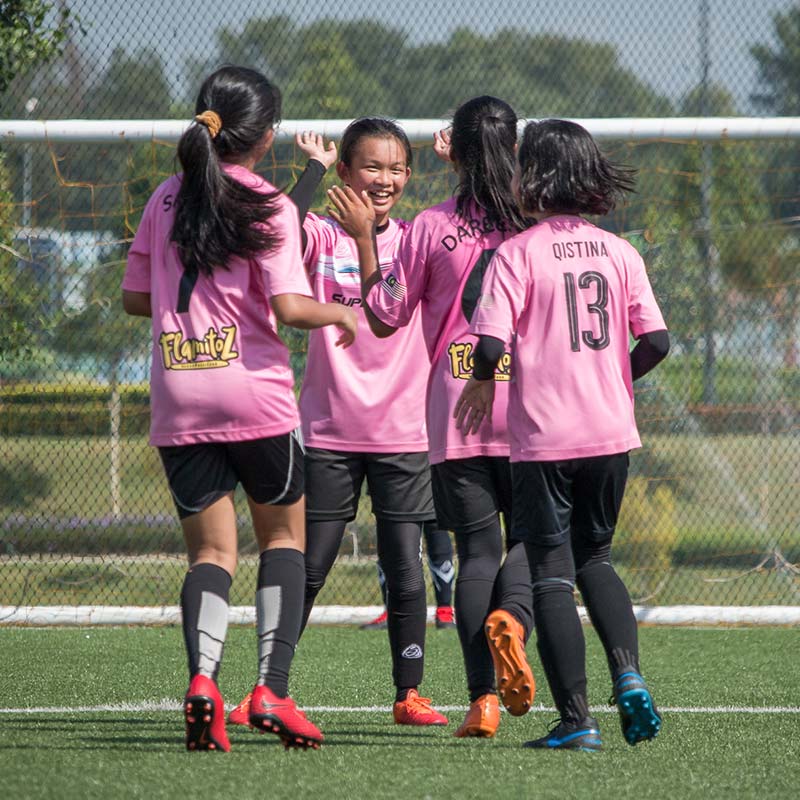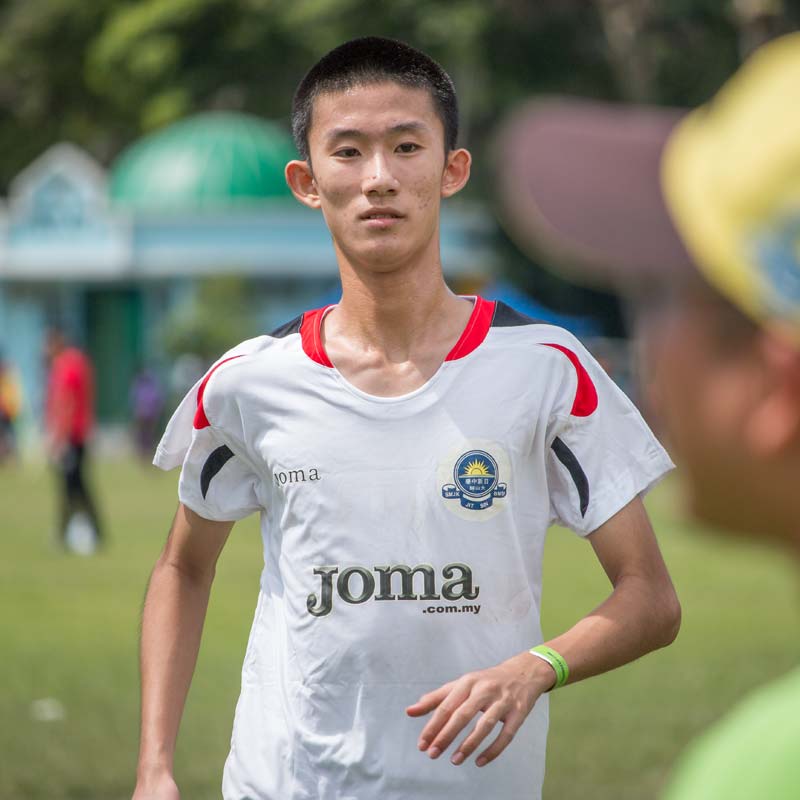 Liga Suparimau presented by Boost will introduce a new membership club for grassroots football players in Malaysia.
All members of Club Liga Suparimau will enjoy exclusive offers, deals, discounts, news and content from Liga Suparimau partners and sponsors.
Only Liga Suparimau presented by Boost leagues are fully sanctioned by FAM so you can be sure that the organisation, pitches, formats, referees and results and reporting are consisting from one Suparimau event to the other.