Providing professionally-run youth football leagues for 6 to 16 year olds across Malaysia, Liga Suparimau presented by Boost is co-organised by FAM and Maxim Events.
Launching in the Klang Valley, Penang, Johor and Negeri Sembilan in January 2022, Liga Suparimau will expand to cover 7 states by the end of 2022 and all states by 2025. The competition will establish a pathway for all young footballers in Malaysia to develop to the best of their potential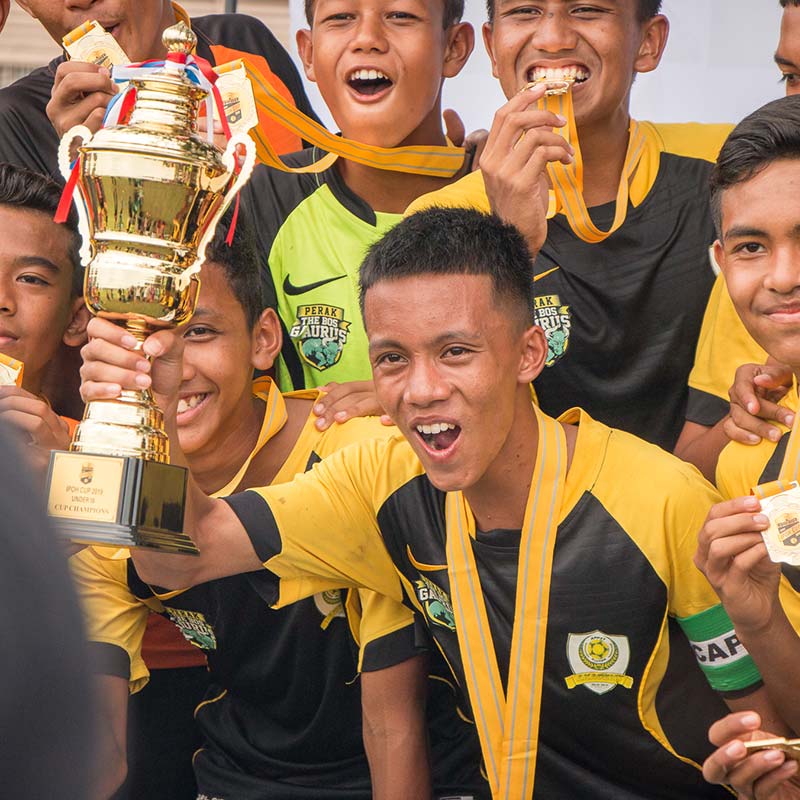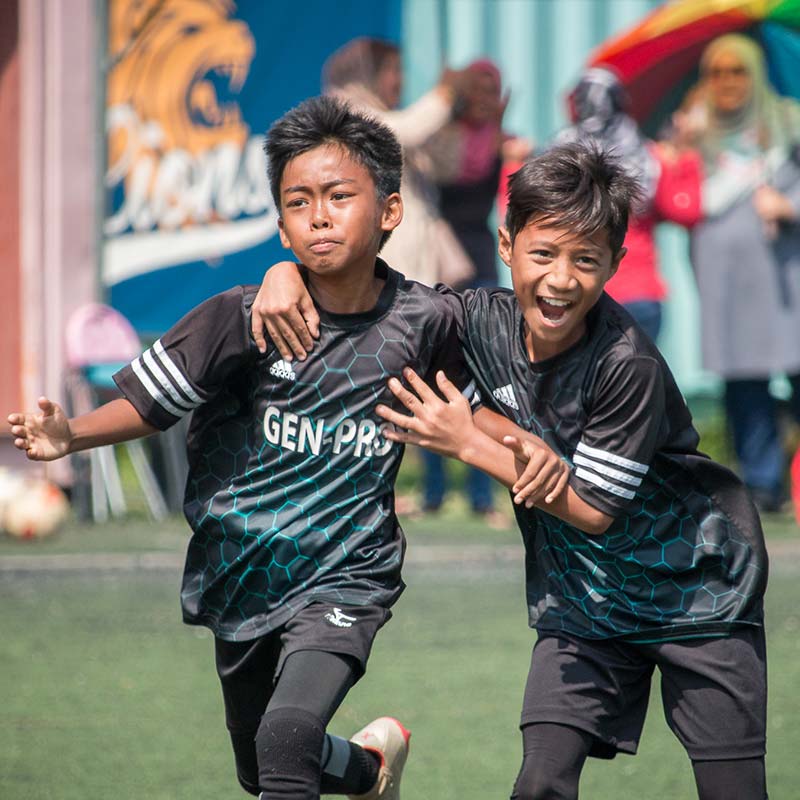 Every player competing in Malaysia should be able to participate under the same rules and format.
Liga Suparimau presented by Boost
will standardise league formats in all states to ensure a level playing field for everyone
The ultimate football club
Liga Suparimau presented by Boost will introduce a new membership club for all grassroots players and families in Malaysia.
Members of Club Liga Suparimau will enjoy deals, discounts, news, content and exclusive offers from our league partners and sponsors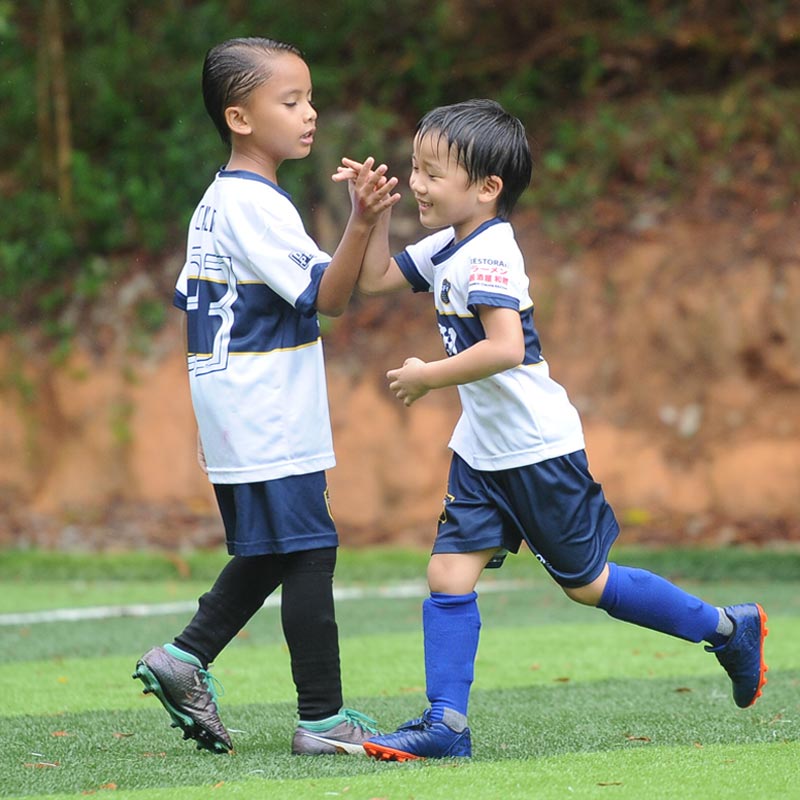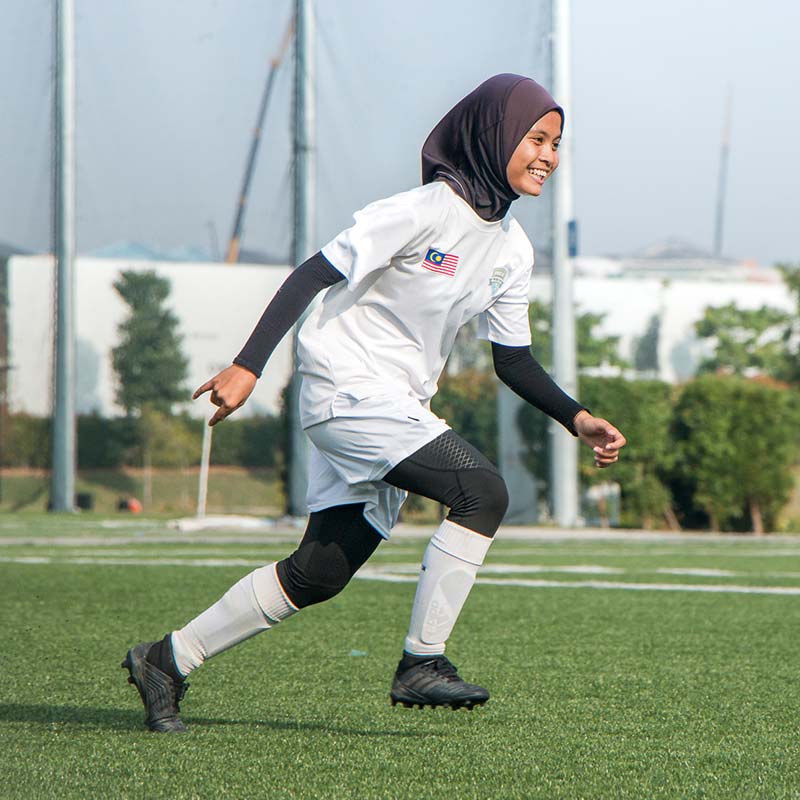 With leagues and events for boys and girls from 6 to 16 years old,
Liga Suparimau presented by Boost
aims to provide a platform for players of all ages and abilities to develop to their full potential.
Find a Liga Suparimau near you