Liga Suparimau presented by Boost Juice is set to host more than 500 youth football teams in 2022 Season C from September to December.
Starting with matches in the Klang Valley, Selangor, Kuala Lumpur and Putrajaya, the season will provide a platform for close to 10,000 players in 11 districts across Malaysia.
2022 Season C will kick off on Saturday 24 September with a total of 11 match weeks before the season finale on Sunday 5 December and the inaugural Liga Suparimau National Finals from 10–12 December. 
As well as having more teams than ever playing in Season C, we're excited to launch a number of new competitions and activities to close out 2022.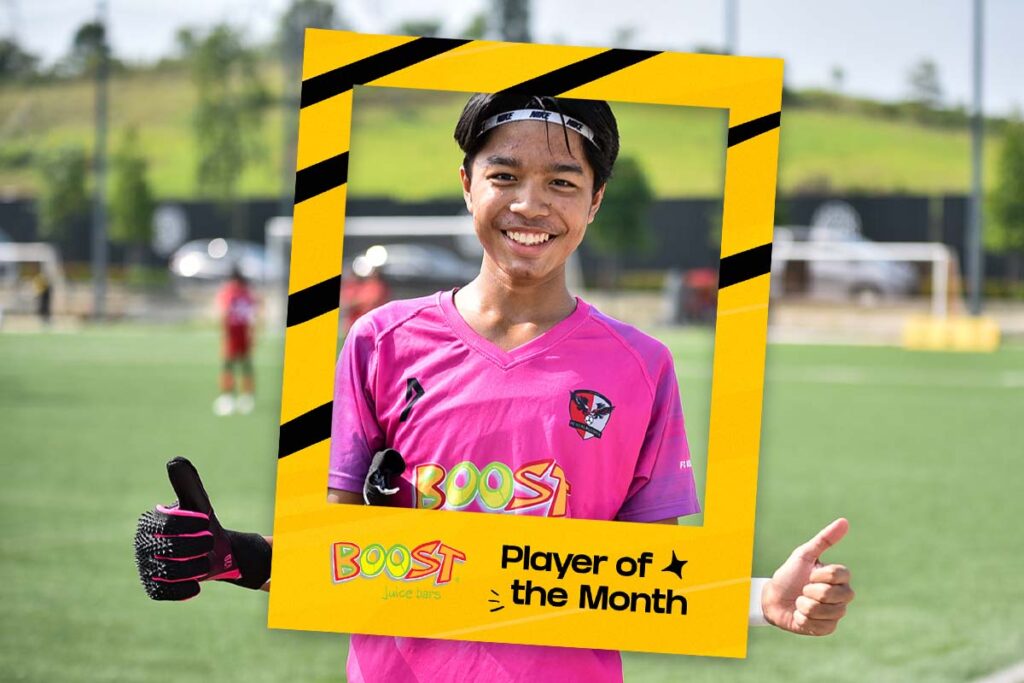 Boost Juice Player of the Month
This season's Boost Juice Player of the Month competition is getting an upgrade! In addition to the Buy One, Get One Free Boost Juice vouchers awarded to each team's nominated player, all Players of the Month will be featured on their team's profile page in the Liga Suparimau app.
But that's not all – they'll also stand the chance to appear on the Liga Suparimau app home screen!
The competition will run in October and November for Season C. Look out for more details at the beginning of next month.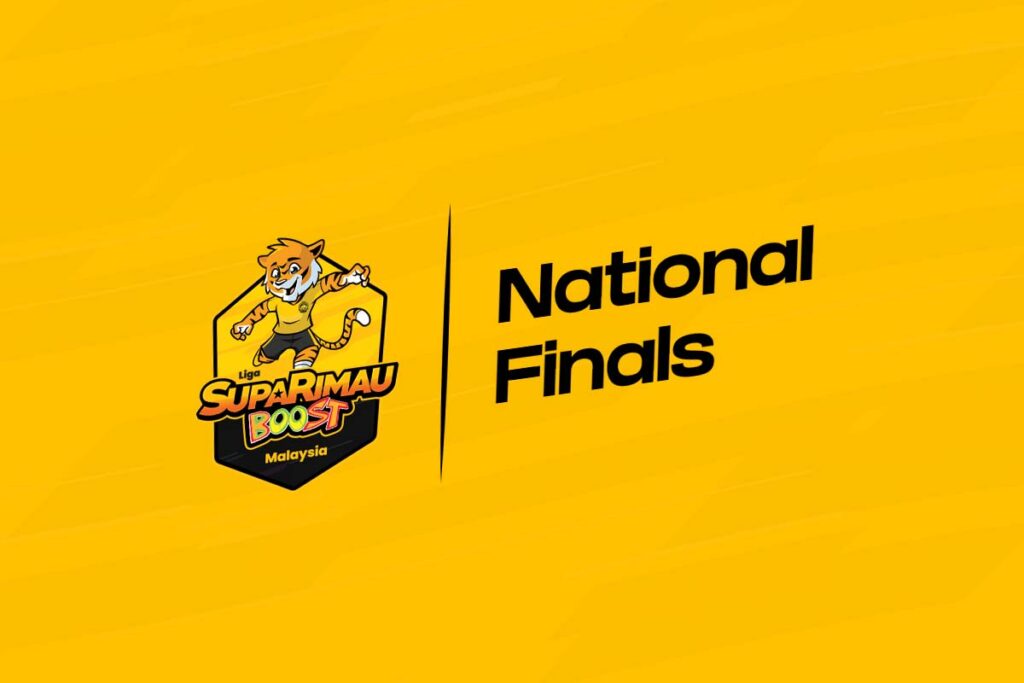 Malaysia's youth football year will culminate in the Liga Suparimau National Finals and Grassroots Football Festival. Bringing together Liga Suparimau district champions, the Finals will crown the Liga Suparimau National Champions for Under 12, Under 14 and Under 16.
The Grassroots Football Festival, meanwhile, will allow teams of all abilities and age groups to participate in a 2-day tournament alongside academies from all Liga Suparimau districts.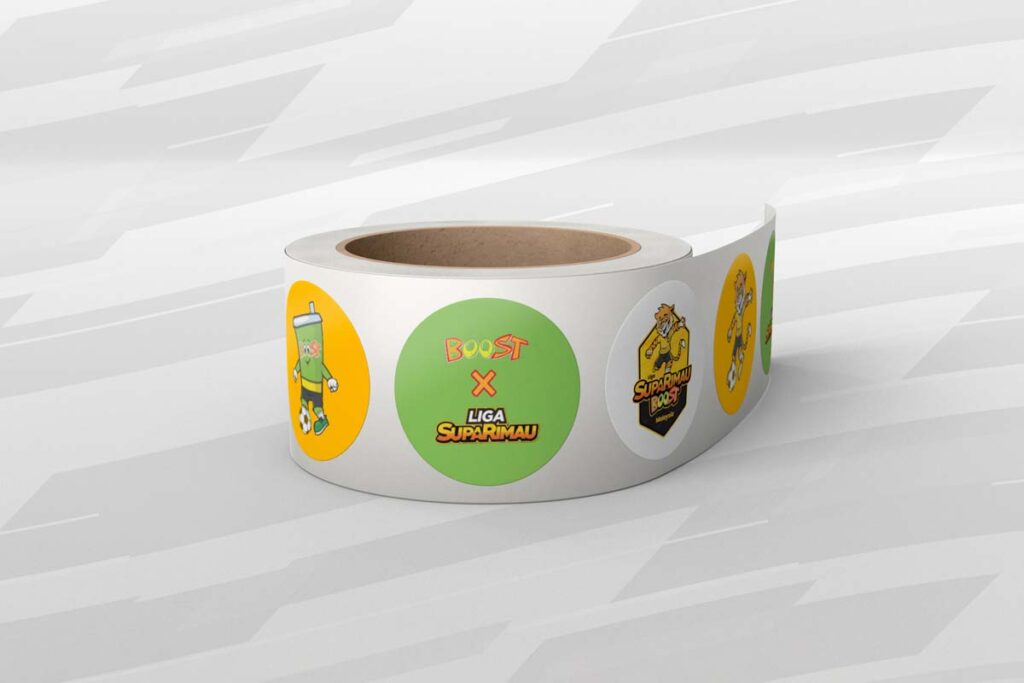 Calling all sticker fans: our social media team has something just for you. Look out for our photographers and videographers across the country this September, October and November and bag yourself all 5 limited edition Liga Suparimau x Boost Juice stickers!
Got them all? Share your photos with us @ligasuparimau and we'll repost our favourites.