After a scintillating start in Johor on Friday 14th January, Liga Suparimau presented by Boost Juice kicked off across 5 states on Saturday 15th and Sunday 16th January.
Despite a reduced schedule for the opening weekend, 95 games were played at 7 venues in Kuala Lumpur, Putrajaya, Selangor, Johor and Negeri Sembilan.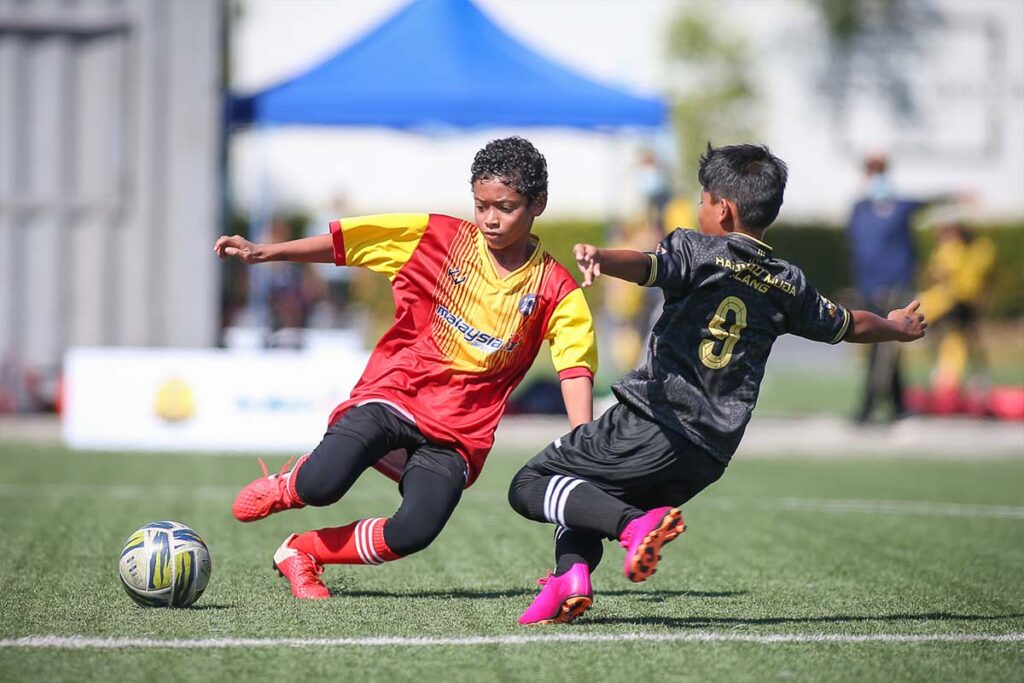 Saturday's games saw mostly Under 14 and Under 16 teams taking to the field, with an impressive 179 goals netted in just over 38 matches.
The younger teams weren't to be outdone on Sunday though, with the Under 8, Under 10 and Under 12 teams racking up even more goals in a total of 57 games.
Liga Suparimau presented by Boost Juice is about far more than goals scored, however. With over 4,100 players registered ahead of the opening weekend it was fantastic to see such enthusiastic participation in the new league format.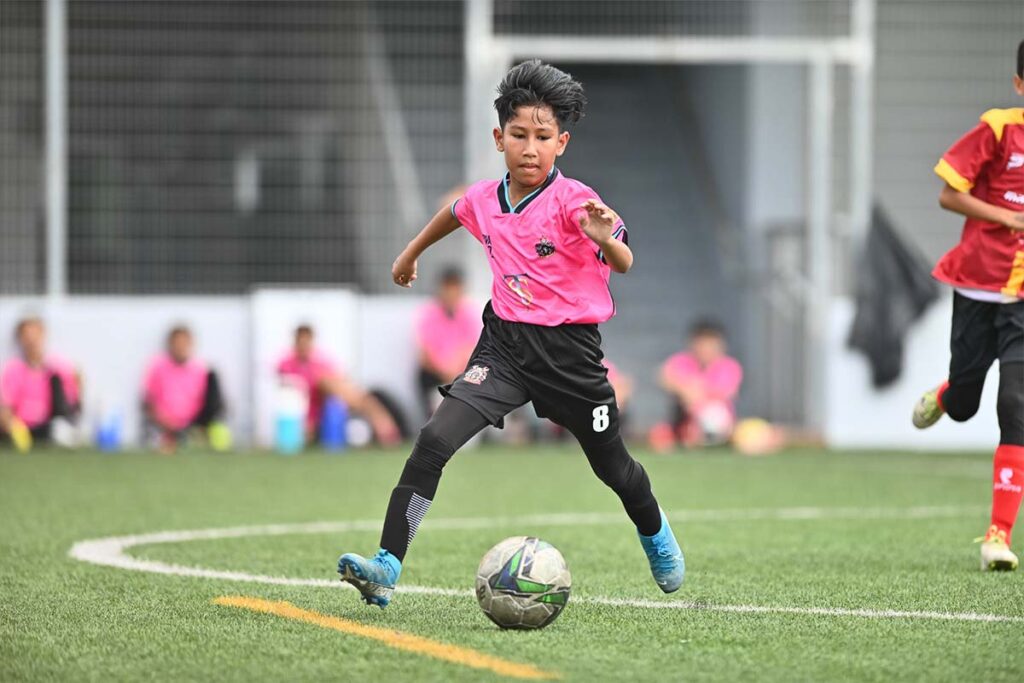 That new format sees teams playing in regional leagues at 13 separate venues across Peninsular Malaysia. Liga Suparimau presented by Boost Juice aims to provide more opportunities for children to play in regular, competitive matches wherever they grow up.
Liga Suparimau 2022 Season A comprises over 300 teams from Under 6 to Under 16 with girls teams participating in dedicated Under 10, Under 12, Under 14 and Under 16 competitions in the Klang Valley.
The league will host 124 matches in week 2, with games kicking off for the first time in Penang on Saturday 22nd January.
Download the Liga Suparimau presented by Boost Juice app to follow all of the action.