Malaysia's official grassroots football league, Liga Suparimau presented by Boost Juice, is set to return for its sixth season this September.
Launched in January 2022, Liga Suparimau is co-organised by FA Malaysia and Maxim Events and provides regular football matches across the country for youth players from 5 to 16 years old. The upcoming season will see teams participating in 11 districts from September to December.
New for 2023 Season C will be leagues operating in the north east of Peninsula Malaysia which join competitions in Kedah, Penang, Perak, Pahang, Kuala Lumpur, Selangor, Putrajaya, Negeri Sembilan, Johor and Sabah.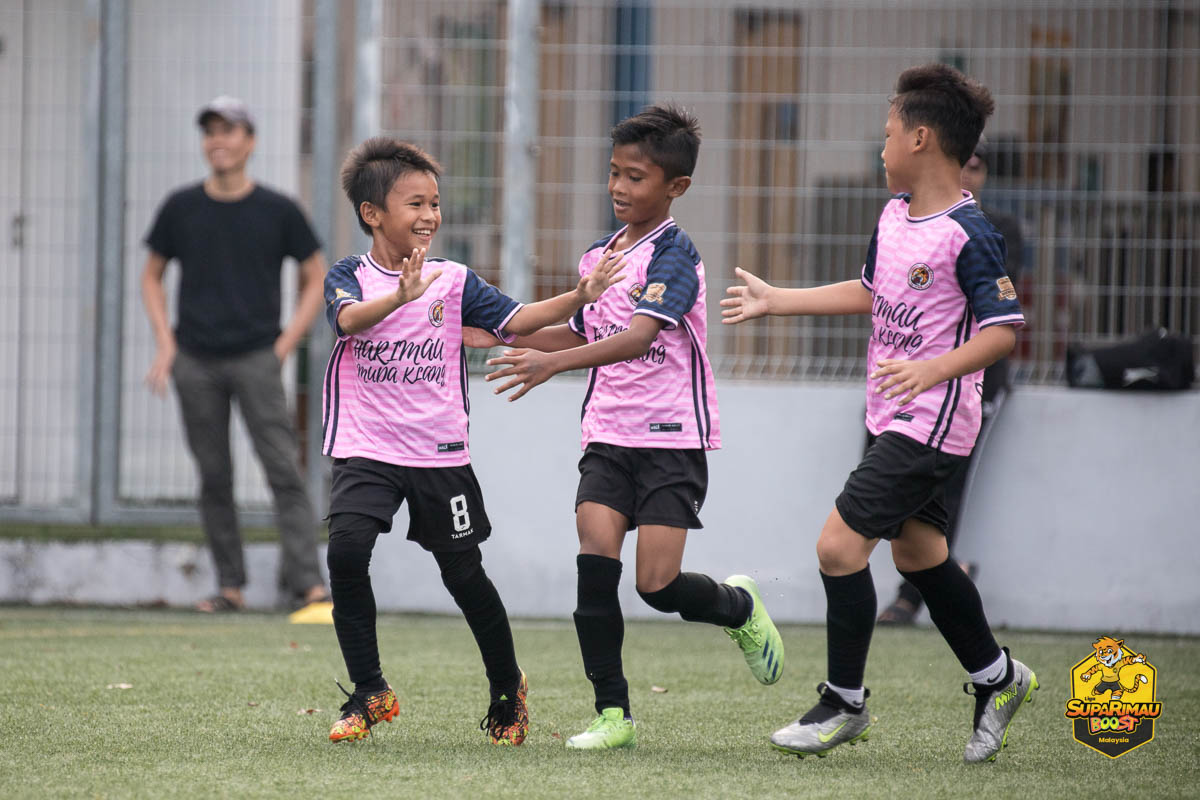 Crowning Malaysia's best
Perhaps most exciting about the upcoming season is the approach of Liga Suparimau's National Finals.
Designed to bring together the best Under 12, Under 14 and Under 16 teams from all Liga Suparimau districts, the National Finals will take place on 16th and 17th December in the Klang Valley. The tournament will pitch the champions of each district against each other to crown the 2023 Liga Suparimau National Champions.
Last year saw TSS Selangor FC take the Under 12 title, while JDT FC claimed top honours in the Under 14 and Under 16 competitions. Can they be beaten this year? We'll find out in December!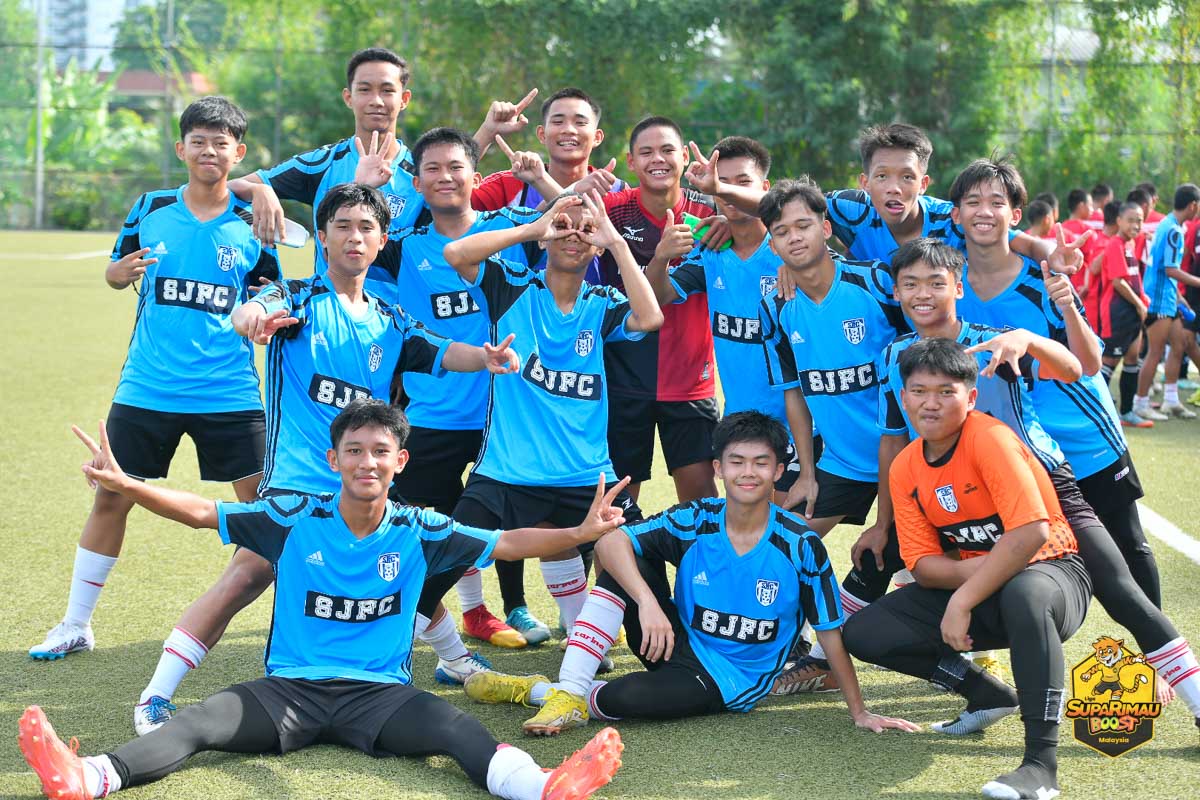 Follow the action
Kick offs for 2023 Season C will be staggered throughout September and early October. To check fixtures, results, tables, galleries and more, make sure you've got the official Liga Suparimau mobile app installed on your phone.
As always, we'll have weekly galleries, Boost Juice Photo of the Week, KHIND Fan of the Month and your favourite video highlights from each round of the league when the action kicks off later this month.
Catch it all at www.ligasuparimau.my, on Instagram @ligasuparimau and on the Liga Suparimau app