Get ready for an exciting 12 weeks of action as Malaysia's national youth football league, Liga Suparimau presented by Boost Juice, returns for a brand new season. 2023 Season B is set to host hundreds of teams and thousands of youth football players across the country, with matches from 20th May to 30th July.
Ready for kick-off
Liga Suparimau 2023 Season B will kick off in Kuala Lumpur, Selangor, Putrajaya Negeri Sembilan and Perak on Saturday 20th and Sunday 21st May. A staggered start will see other districts kicking off at the beginning of June with the final Season B matches being played on Saturday 29th and Sunday 30th July.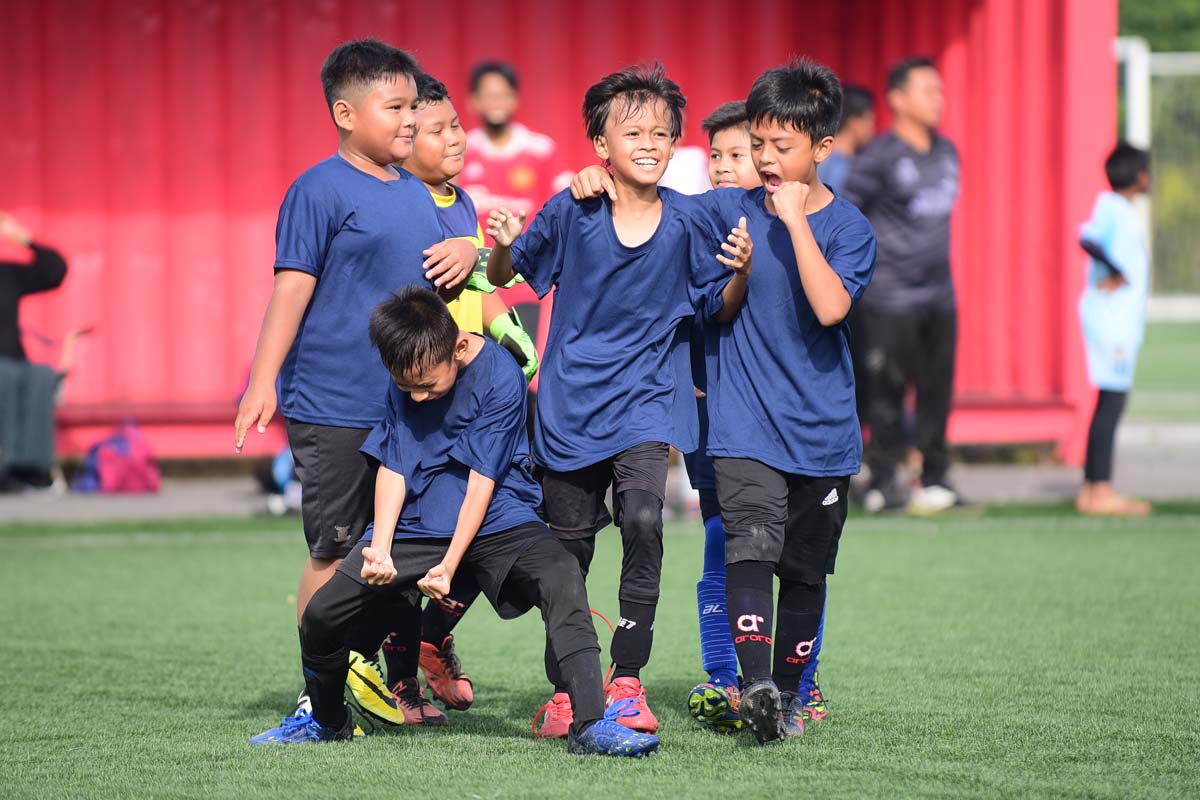 More than 10,000 players
Now into its fifth season, Liga Suparimau presented by Boost Juice continues to grow, attracting an impressive number of teams and players. This season, over 550 teams, comprising more than 10,000 talented young athletes, have registered to participate. The league offers a valuable platform for players to showcase their abilities, play in regular matches, and compete against their peers.
12 districts and counting
Liga Suparimau aims to provide a platform that fosters talent at the grassroots level and provides equal opportunities for young players nationwide. Having launched in just 6 states in March 2022, Liga Suparimau will now run in 12 districts for 2023 Season B. New for this season are leagues in Kelantan and Terengganu, which will join Liga Suparimau competitions in Johor, Kedah, KL, Negeri Sembilan, Pahang, Penang, Perak, Putrajaya, Sabah and Selangor.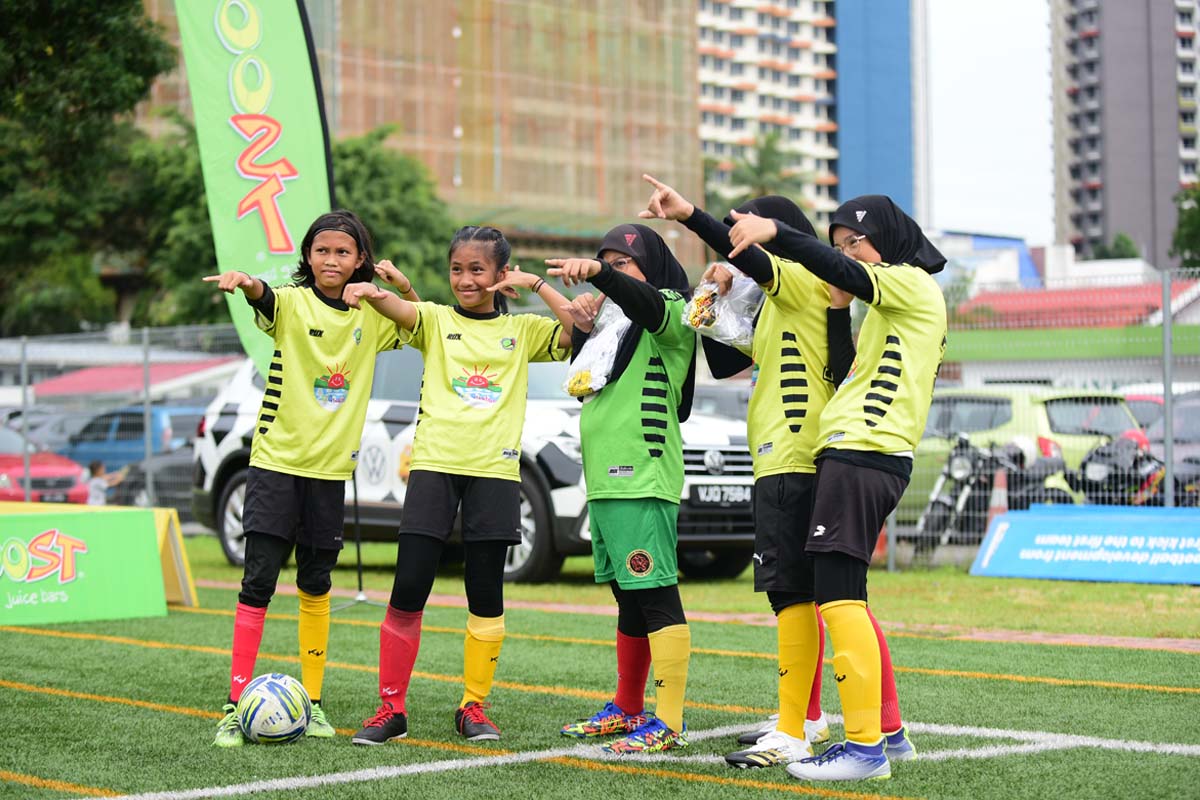 Shout it out
Ahead of the new season, we would like to extend our gratitude to the partners that make Liga Suparimau possible. Our presenting sponsor, Boost Juice Bars, is dedicated to promoting a healthy and active lifestyle. Their partnership emphasises their commitment to youth development and helps to provide opportunities for young footballers wherever they are in Malaysia.
Alongside Boost Juice, Liga Suparimau would like to introduce our newest league partner, Khind! Khind are joining Liga Suparimau from 2023 Season B as Official Appliances Partner and have some exciting games and giveaways in store for players across the country. Look out for their roadshow at Liga Suparimau venues throughout 2023 Season B and Season C.
Finally, we would like to thank our Official Apparel Partner, Line 7 who outfit Liga Suparimau referees and crews at all match days. Line 7 also have an awesome competition coming soon, allowing lucky Liga Suparimau teams to win brand new team kits!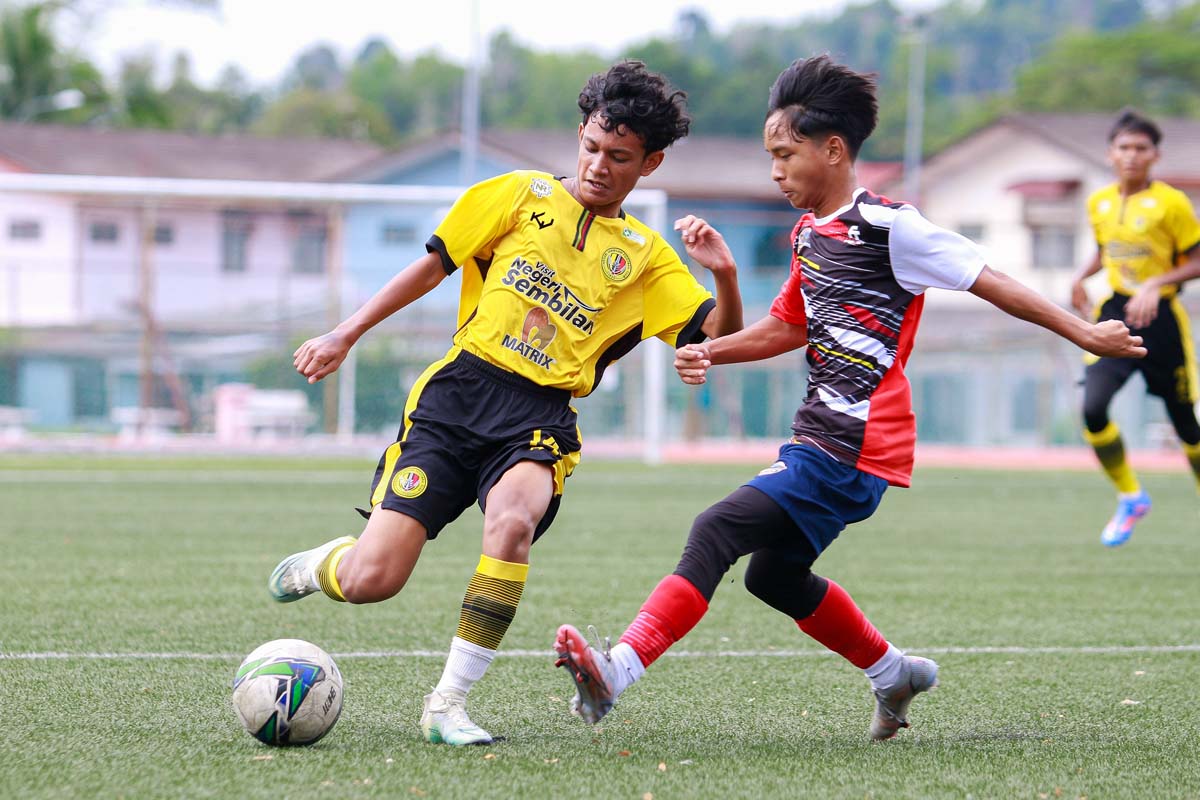 In the loop
Playing in Liga Suparimau this season or just want to follow the action? Download our official app to stay on top of fixtures, results and standings, and make sure to follow us on Instagram and Facebook @ligasuparimau for all the latest updates.
Good luck to all Season B participants, we look forward to seeing you on the pitch this weekend!