Sabah and Negeri Sembilan became the eighth and ninth districts to kick off Liga Suparimau presented by Boost Juice Season C on 15th and 16th October.
More than 20 teams from Under-12 to Under-16 took to the field at Padang Sintetik Likas in Kota Kinabalu on Saturday to launch the second running of Liga Suparimau in Sabah.
If week one is anything to go by, it's going to be a close-run season in the Under-12 competition. TABS SAFA A, SK Likas FC and TABS SAFA B all picked up a win and sit joint top of the table on the same goal difference.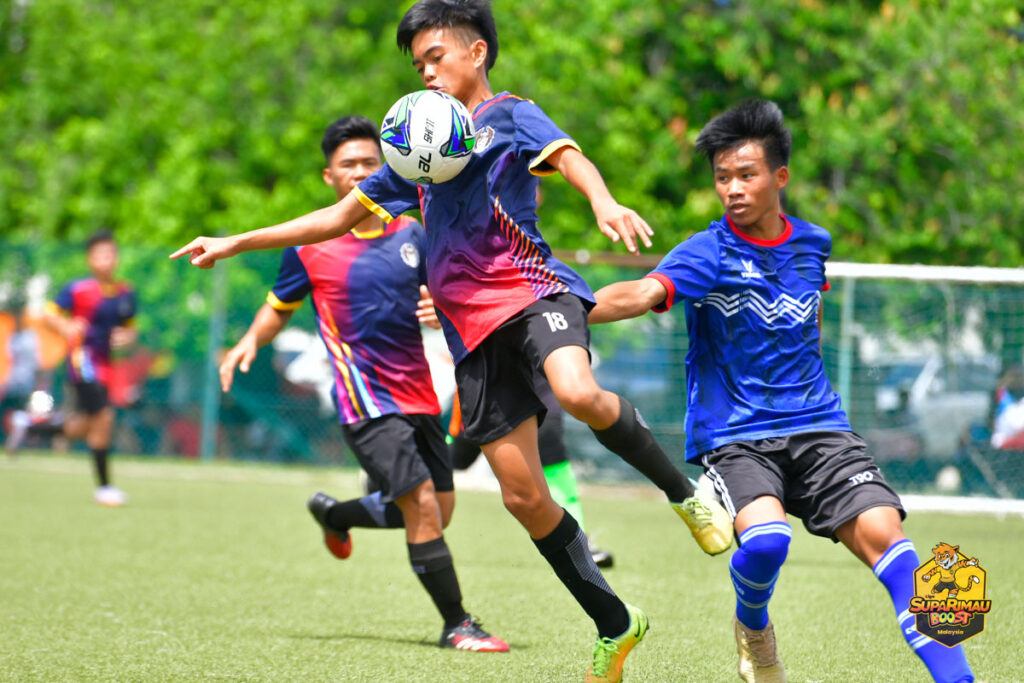 In the Under-14 competition, Sumaki Junior took an early lead with a big opening weekend win, while TUFC Kids top JJFC Tenom in the Under-16 division.
Teams will now compete over the next six weeks to see who will lift the Liga Suparimau trophy and earn a spot at the National Finals in December.
Back on the peninsula, Liga Suparimau Negeri Sembilan hosted 37 teams across six divisions on Saturday and Sunday.
It was Budak Rembau FC who took an early lead in the Negeri Sembilan Under-16 competition after match week 1. Their 5–1 victory puts them ahead of Sendayan City FC and Megah Jaya Soccer Club going into round 2 next weekend.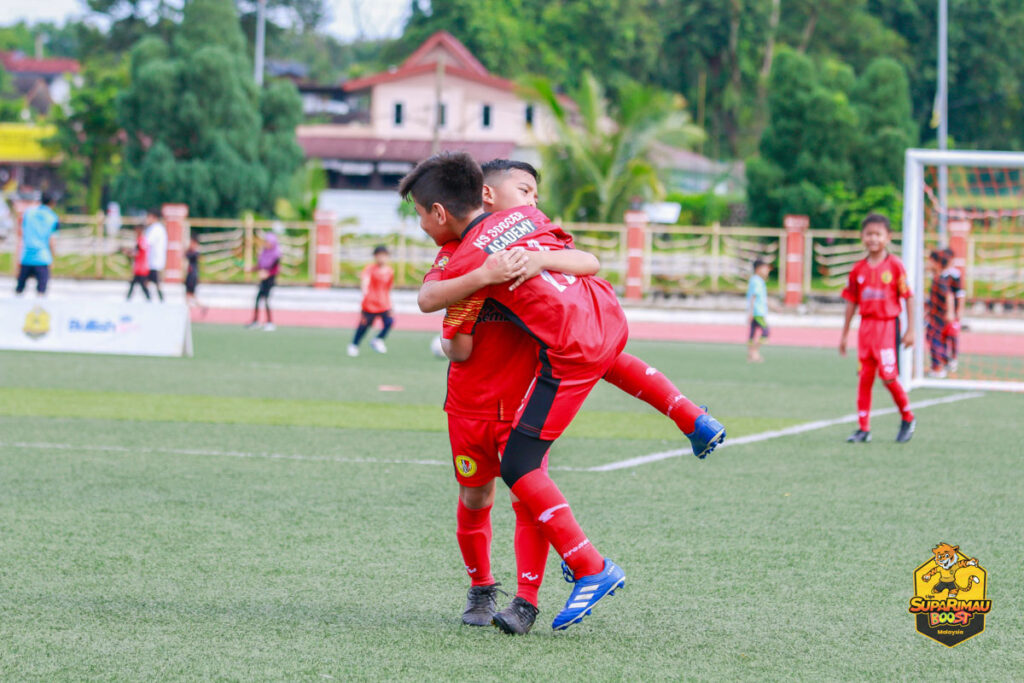 PKFC Empire lead both the Under-14 and Under-12 divisions with 5–0 and 2–0 wins respectively.
Elsewhere in the country, a total of 245 Liga Suparimau matches were played between 490 youth football teams last weekend.
Only two districts are yet to kick off for Season C, with leagues in Pahang and Kedah launching soon.
Check out our full galleries from Season C Matchweek 4 below.