The Liga Suparimau National Finals presented by Boost Juice brought elite youth football teams from across Malaysia to the Klang Valley on Saturday 10th and Sunday 11th December.
Organised for the 2022 Season A, B and C champions from each of Liga Suparimau's 12 districts, the tournament set out to crown the National Champions in three age groups: Under 12, Under 14 and Under 16.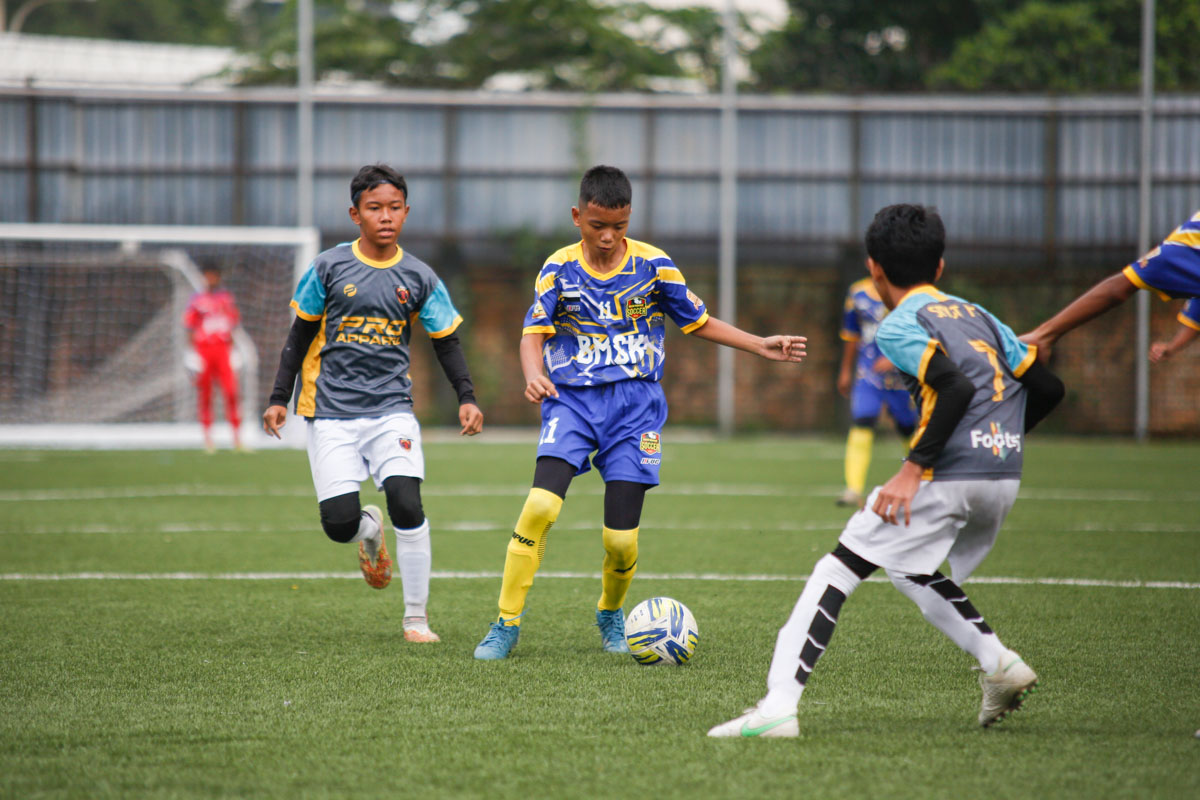 The Under 12 competition featured 32 teams with group stage matches on Saturday taking place at Sayfol International School in Kuala Lumpur, Sri KDU in Subang Jaya, and Ardence Arena in Setia Alam.
Sixteen teams progressed to Sunday's Round of 16, with Liga Suparimau's Pahang, Penang, Kuala Lumpur, Selangor, Sabah, Kedah, Putrajaya and Perak districts all represented.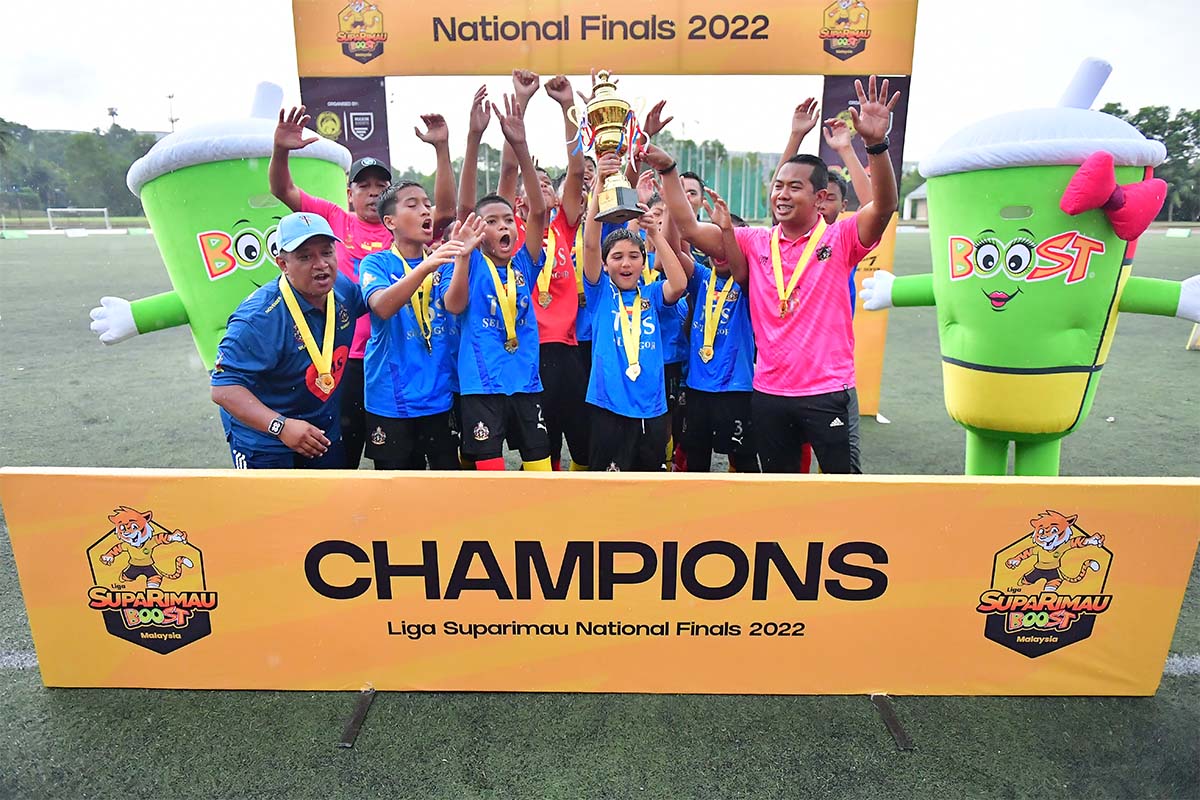 Quarter finals followed with Puteri Jaya Kids (Penang), Kenari Kids Jitra (Kedah), TSS Selangor and BRPK FC (Pahang) all moving on to the semi finals.
TSS were first to book their spot in the final before Kenari Kids Jitra overcame Puteri Jaya Kids in a tense penalty shootout to confirm their place in the last match at the Shah Alam National Sports Complex.
The final was a close affair, ending 0-0 at the end of normal time. It would be decided on penalties, and TSS Selangor ultimately edged it to take the win 3-2 after three spot kicks each.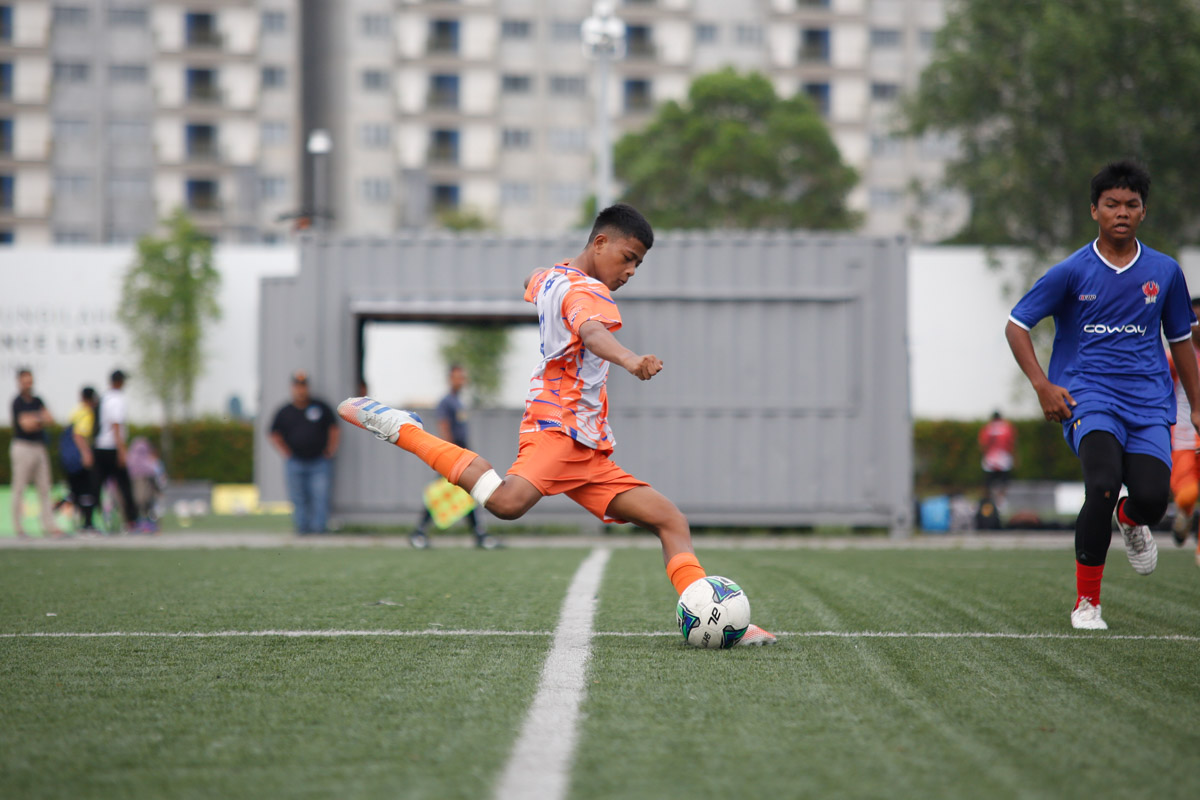 The Under-14 and Under-16 competitions featured 29 teams and 28 teams respectively. Following the same format as the Under-12 event, the tournament hosted group stage matches across the Klang Valley on Saturday with two teams from each group – plus two best third-place finishers – moving on to the Round of 16 on Sunday.
The Under-14 Round of 16 saw representation from Liga Suparimau Johor, Selangor, Penang, Negeri Sembilan, Kuala Lumpur, Perak and Kedah. After two rounds of knockout matches at Ardence Arena, it was three teams from Johor (JDT FC B, NFDP JB, and JDT FC A) and one team from the Klang Valley (Lynx FA) that made it into the semi finals.
Despite tight encounters in both matches, it was JDT FC's A and B teams that secured spots in the final, and JDT FC B who would go on to lift the Under-14 champions trophy.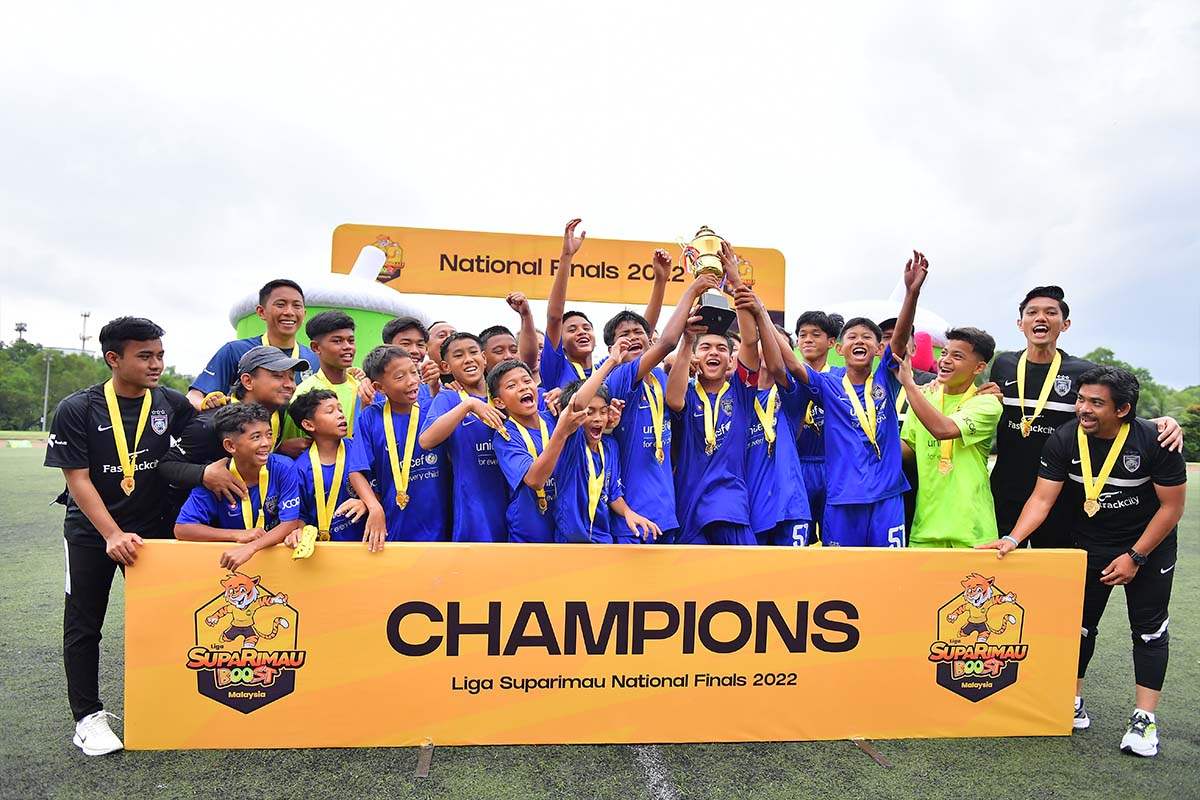 The Under 16 knockout stages also saw strong representation from across the country. Teams representing Liga Suparimau's Johor, Perak, Selangor, Sabah, Penang, Kedah, Negeri Sembilan, Kuala Lumpur and Putrajaya districts all made it through to the last 16.
After an incredibly close round of 16 and quarter finals that produced just 16 goals, the semi finals featured JDT FC (Johor), DTC Kuala Muda (Kedah), AB Felda (Klang Valley), and ZH Soccer Star Pro (Putrajaya). And it was JDT FC and AB Felda who progressed to the finals.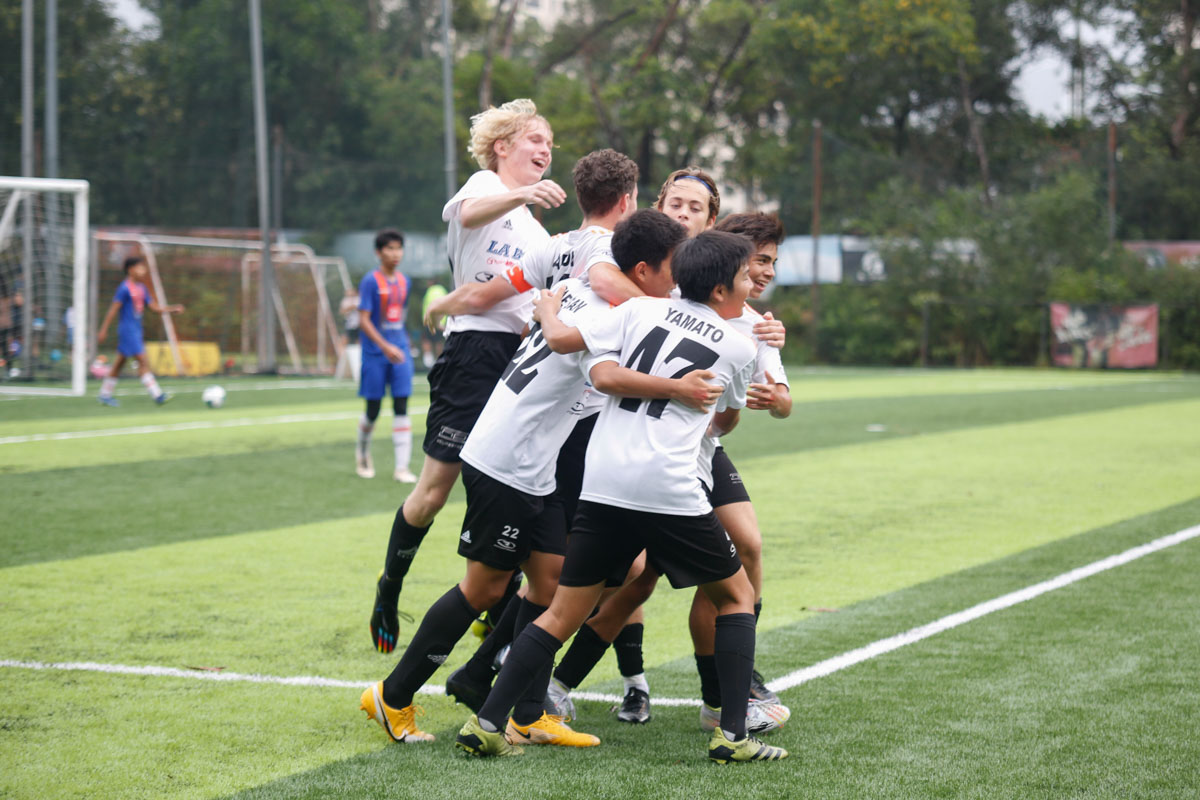 Like the Under 12 encounter, the Under 16 final ended 0-0 after normal time. The 2022 Under-16 Liga Suparimau National Finals would be decided by three penalties each.
This time it was JDT who got the better of Felda, claiming the victory 2-0 and going on to lift the Under-16 National Champions trophy.
Liga Suparimau presented by Boost Juice would like to congratulate all National Finals participants and looks forward to more youth football competition when the new season kicks off across the country in January 2023.
Look out for the full gallery from the National Finals and the Grassroots Football Festival later this week.