After three exciting seasons and more than 5,400 matches played, the 2022 edition of Liga Suparimau presented by Boost Juice draws to a close this weekend.
But there's still a lot on the line for 16 teams in particular. Namely the chance to compete for a spot in the National Finals on Saturday 10th and Sunday 11th December.
Open to the Under 12, Under 14 and Under 16 champions from every Liga Suparimau district and season in 2022, the National Finals will crown a national youth champion for each of the three age groups.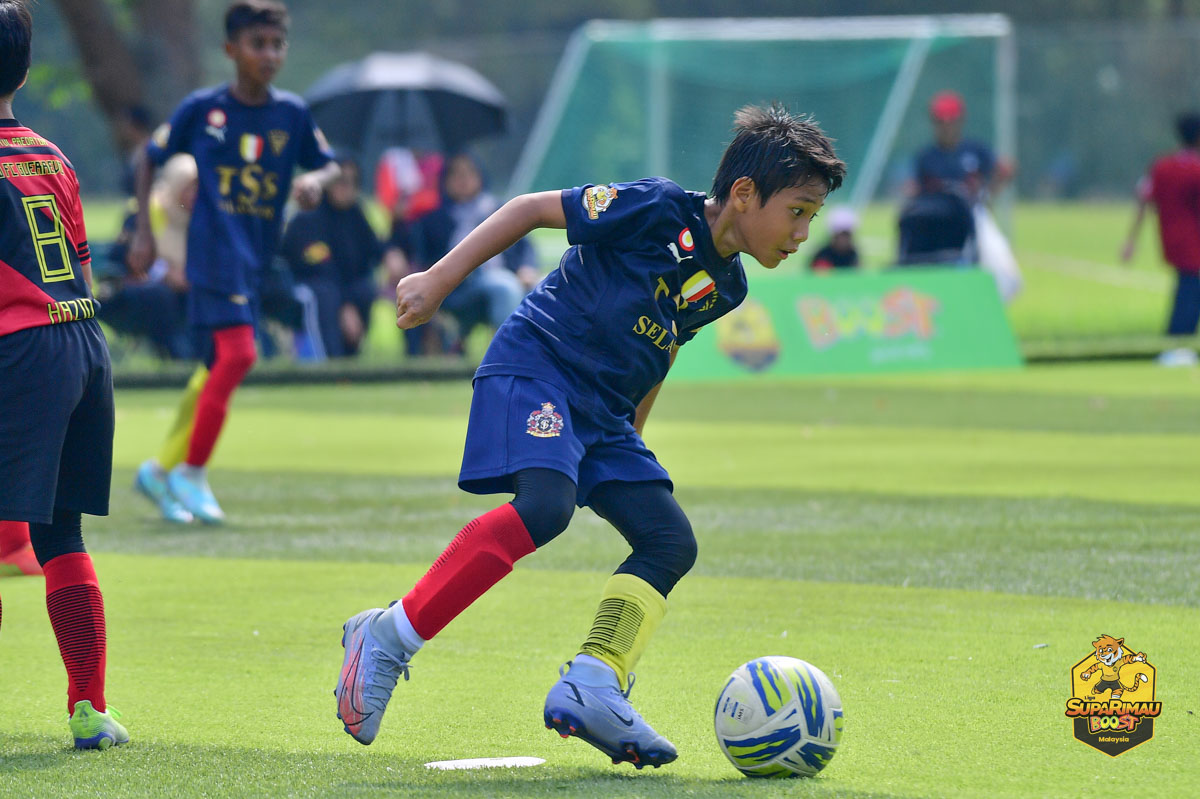 Eighty-one teams have already secured their place in the tournament but eight spots remain for districts that will be decided in the final round of matches on 3rd and 4th December.
In the Under 12 competition, places are still available for the Season C champions from Perak, Pahang and Negeri Sembilan.
Hoping to secure those prestigious spots will be Panglima Kidz and MBI Soccer Club in Perak, Kenari Kids and ATKS in Pahang, and RZY FA and PKFC Empire in Negeri Sembilan.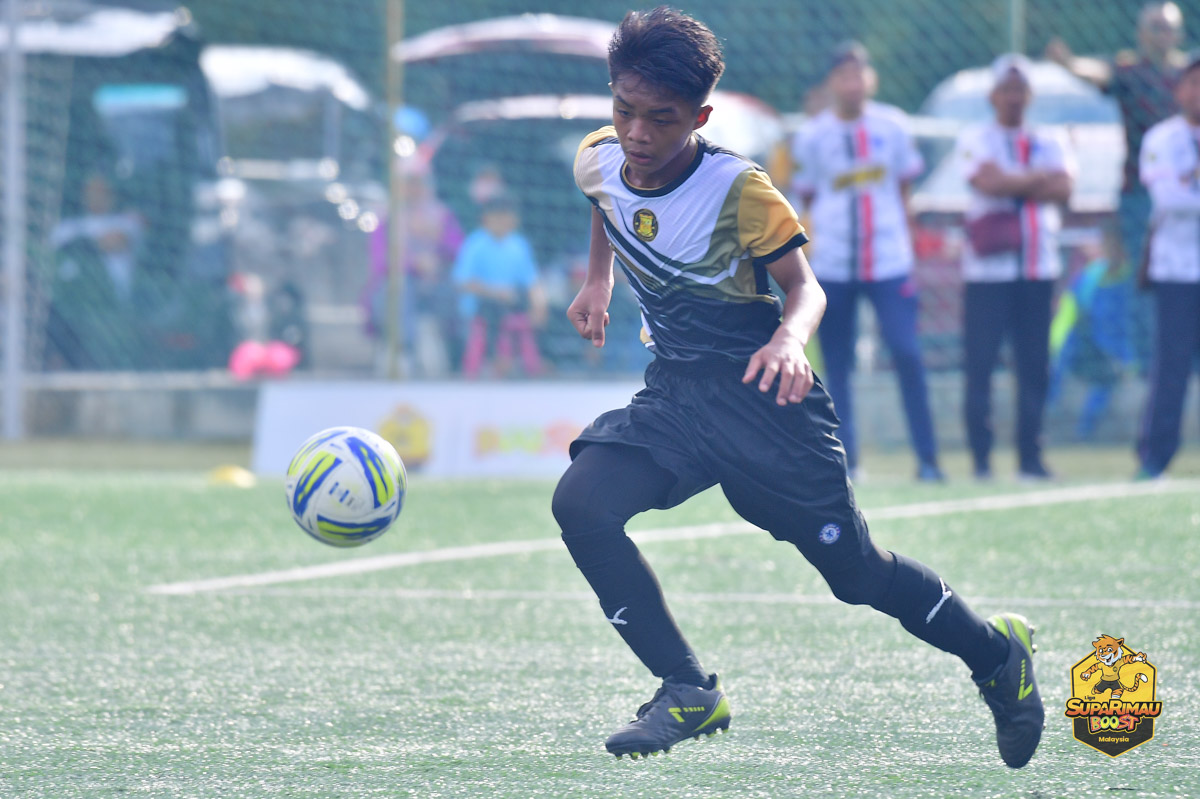 In the Under 14 competition, one of NFDP Johor Bahru and DTC Uda Utama will represent Liga Suparimau Johor as Season C champions, while either TABS SAFA Bandaraya or Pengalat FC will travel from Sabah come the 10th December.
Only one spot is yet to be claimed in the Under 16 competition. The slot will go to Black Panther FC or MBI Soccer Club who play each other at Padang Ipoh this Saturday.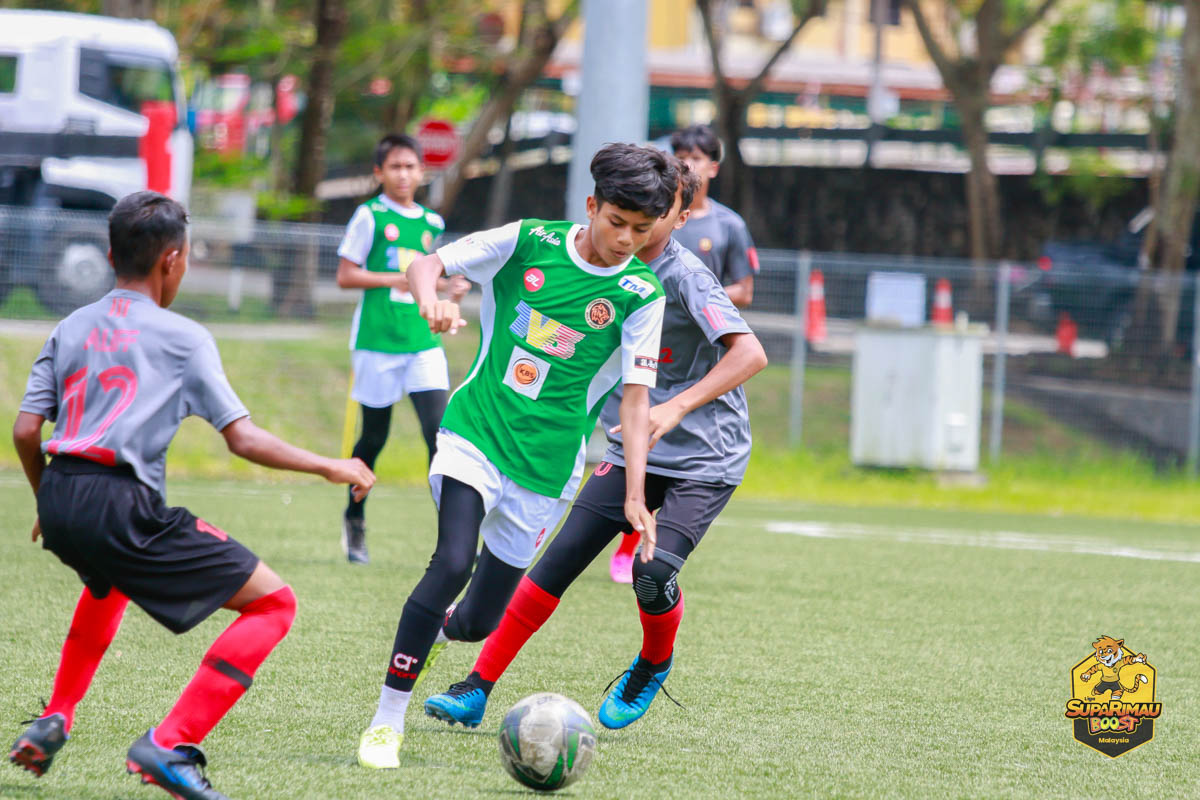 The remaining open spots will be rolled down to second- and third-placed teams in the case that a champion has already qualified or is unable to compete.
The Liga Suparimau National Finals presented by Boost Juice kick off on Saturday 10th December in the Klang Valley. The finals will take place at Stadium Panasonic on the evening of Sunday 11th December.