Teams in Liga Suparimau's Kuala Lumpur, Putrajaya and Klang Valley competitions will enter their final weekend of the season this Saturday and Sunday.
After eight weeks of action since the end of September, the Under 12s, 14s and 16s will compete for the last silverware of 2022. The Under 6s, 8s and 10s, meanwhile, will pick up their participation medals under Liga Suparimau's non-competitive guidelines for younger players.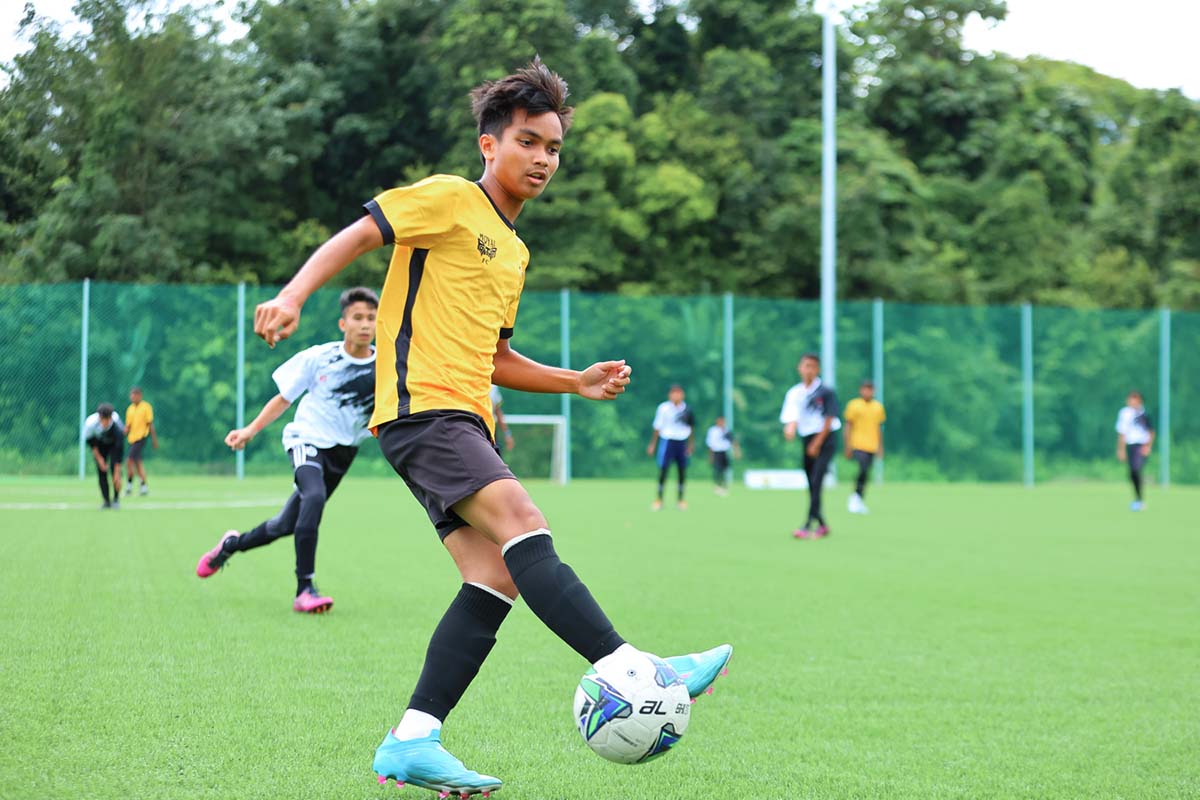 In the Putrajaya Under 12 Tigers division, two teams can still place their hands on the trophy – and they play each other in the first of two rounds of matches on Sunday.
Red Panthers currently sit top but a win for Tunas Sejati would see the latter draw level on points with just one match each left to play. The potential title-deciding match takes place at 9:10am on Sunday at Arena Jubli Perak Bangi.
The Putrajaya Under 14 division is similarly tight at the top, with the first and second placed teams again going head to head in the final round of matches. Harimau United simply need a draw against Red Panthers to take the title, but a win for Red Panthers would see them leapfrog into first place.
There will be less drama in the Putrajaya Under 16 division as Lestari Junior have already clinched the title with eight wins from eight and only two matches left to play.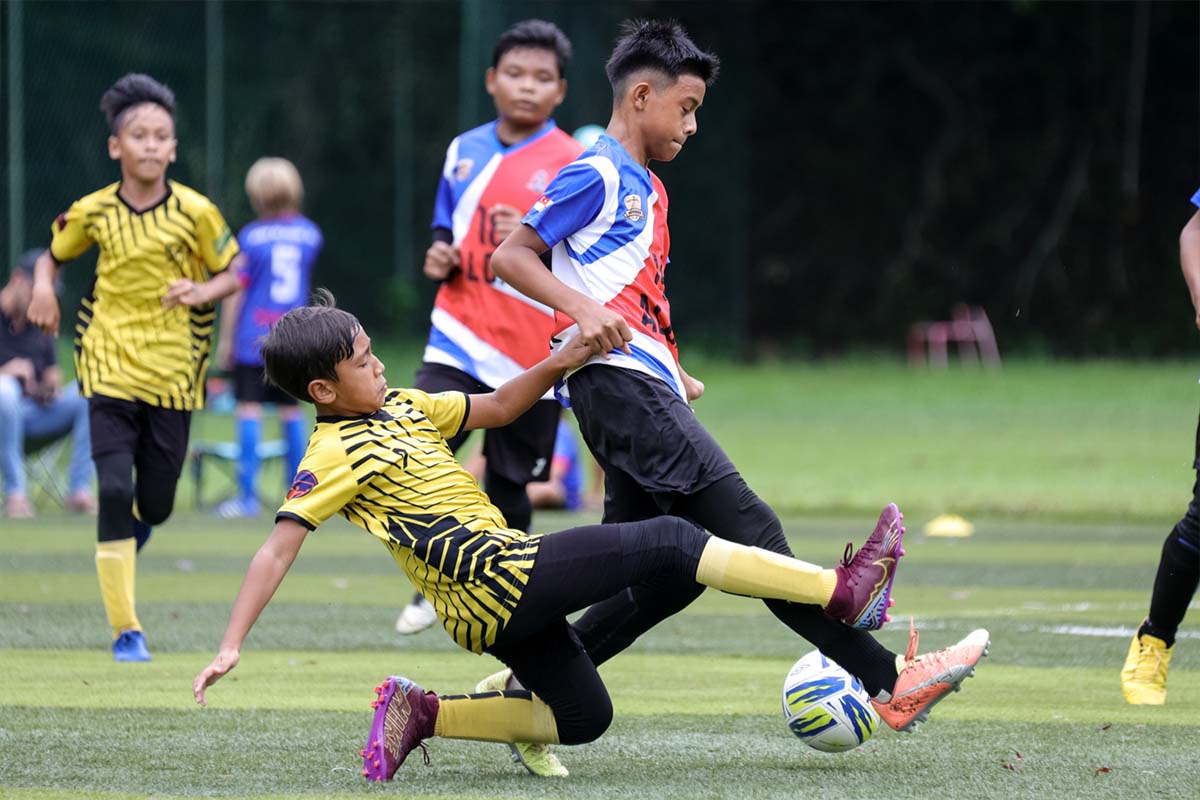 The pick of the competitions from Liga Suparimau's Kuala Lumpur district is undoubtedly the Under 12 Tigers division. With only one round of matches remaining, the top four teams can all still win the league.
Footykids currently hold top position on 17 points, but wins from KB MBPJ, KL Rovers or BBFC could be enough for the second, third or fourth place teams to take the championship.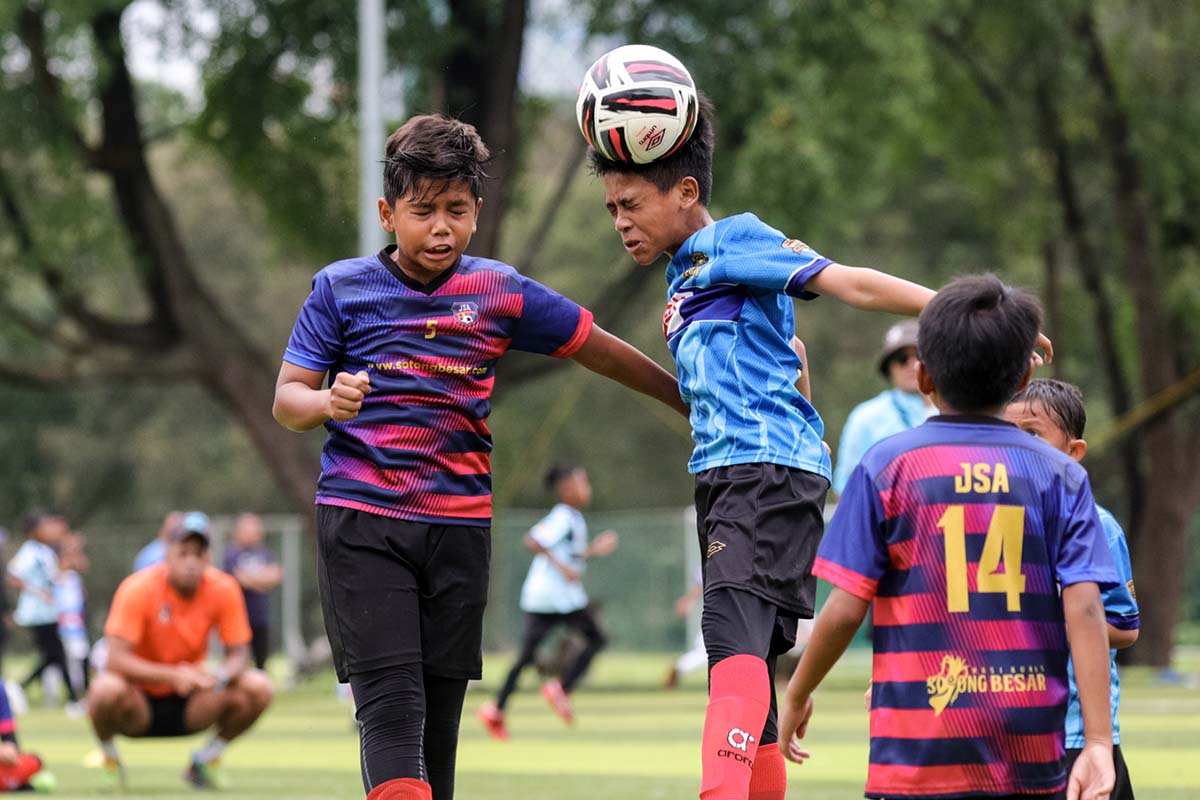 In the Klang Valley district, it's also the Under 12 division which holds the most intrigue.
Top of the table TSS Selangor can reach a total of 17 points, but both ATKL Tiger and JSA City hold games in hand. Six points from their last two games would take ATKL Tiger to 18 points, while nine points from their three outstanding games would send JSA City to the top with 19 points.
The title will be decided at UM Varsity and IGB International School this Saturday and Sunday.
All the action from the Klang Valley and 8 other districts across the country can be followed on the Liga Suparimau app and website.